Dr. Erdem Aksoy
reviews
From our patients
Dr. Erdem Aksoy
higlighted
the most preferred procedures
Some blouses, bustier, and singlets are on our blacklist. While we are walking on the thin line between love and hate that we feel for them.
Dr. Erdem Aksoy
Contact us
Leave us a note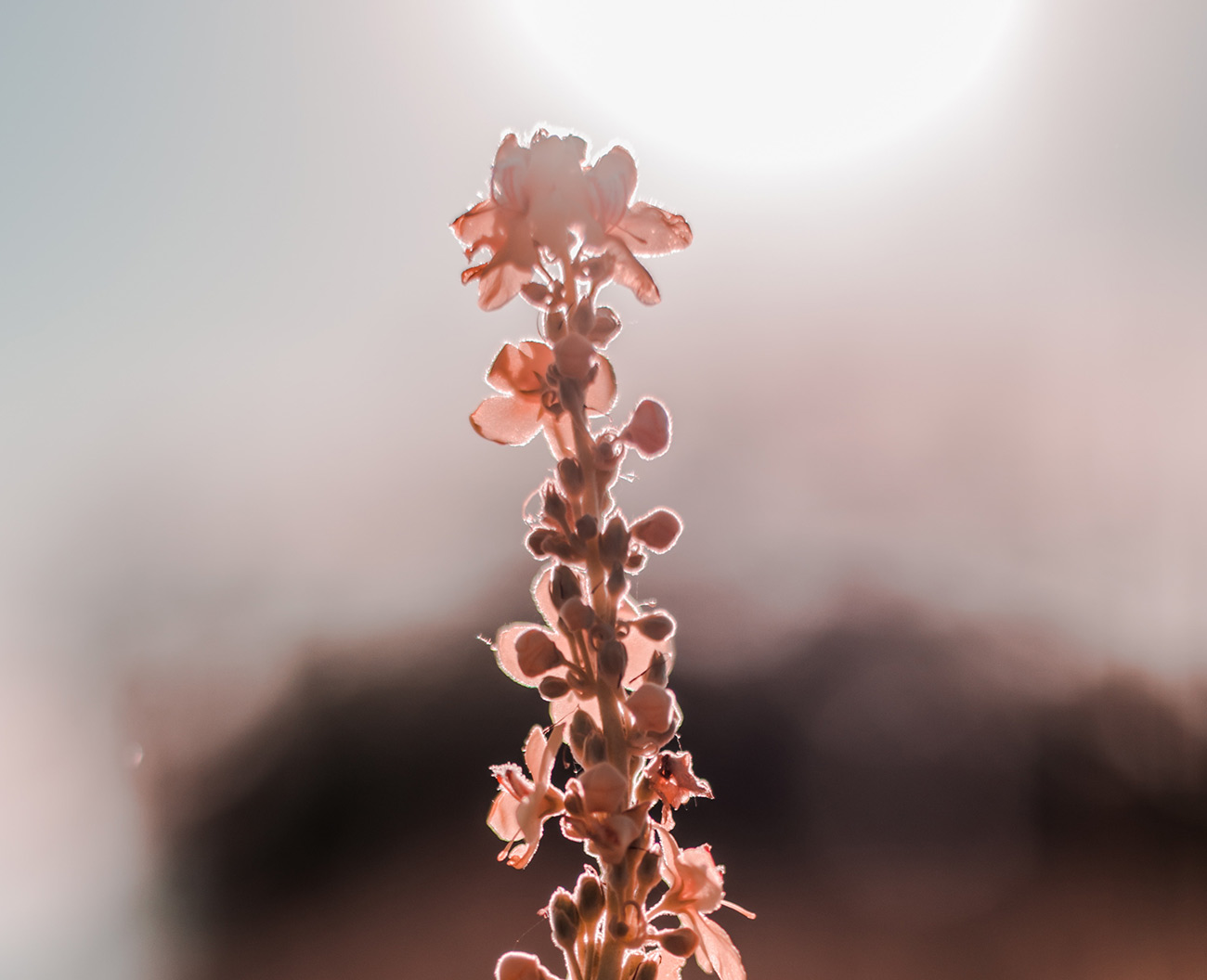 Our Story
We, as an Intercountry Health Tourism Company, started our journey with a new approach in health tourism. With empathy and understanding, we are alive to the concerns that our patients have during their travel to foreign countries for health specific reasons.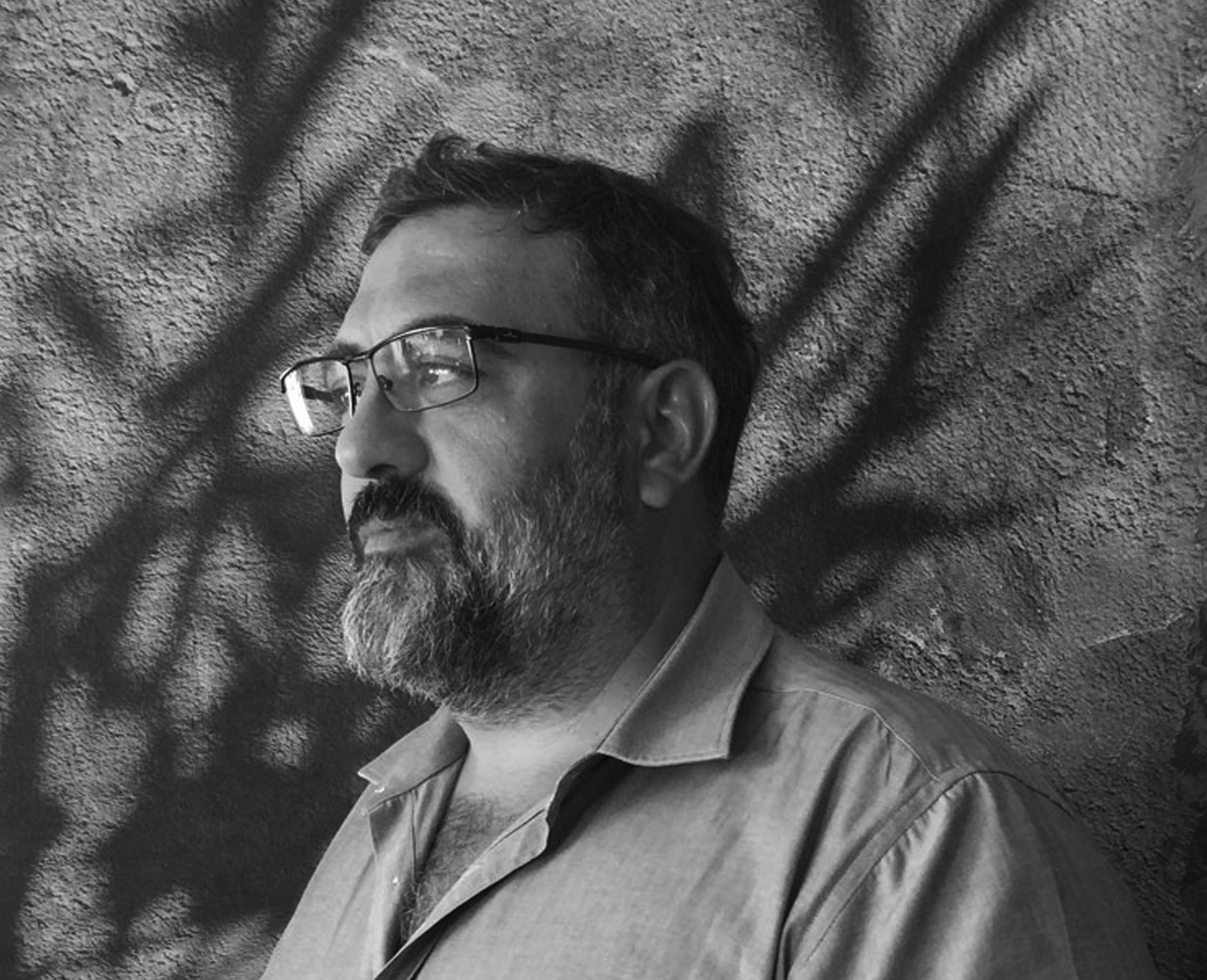 Op. Dr. Erdem Aksoy
22 Years of knowledge and experience...
Dr. Erdem Aksoy was born in 1974 in Ankara. He graduated from the School of Medicine at Gazi University in 1999.
He specialized in Aesthetic and Plastic Surgery at Ankara Training and Research Hospital in 2005.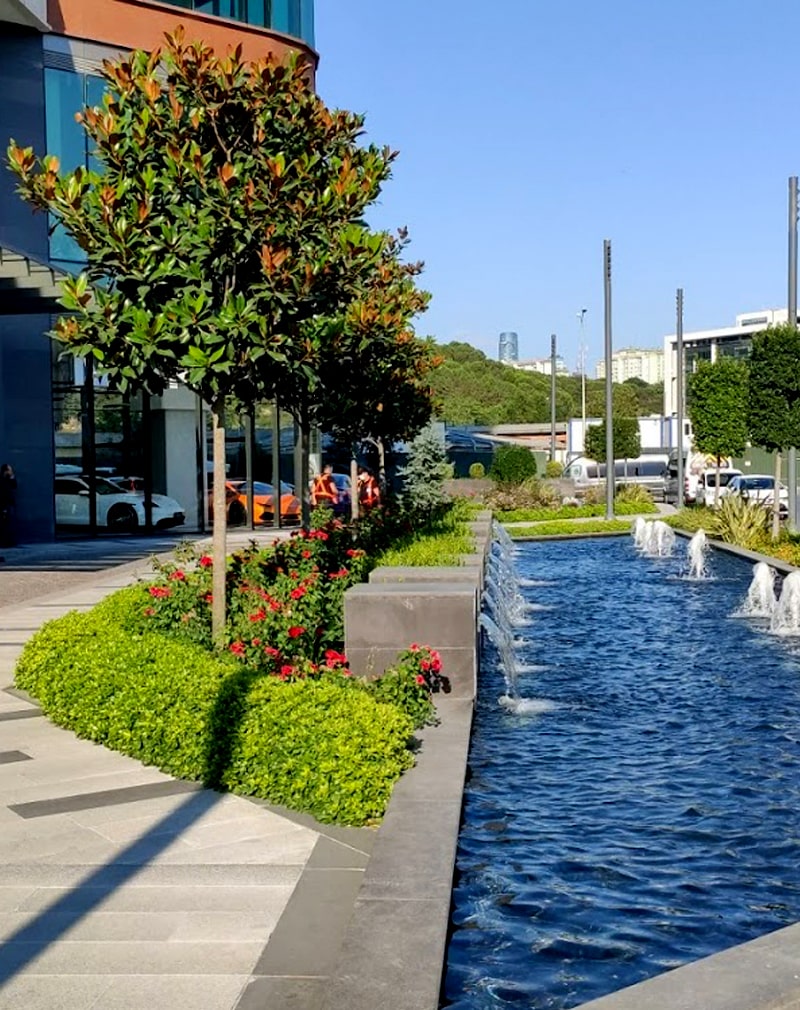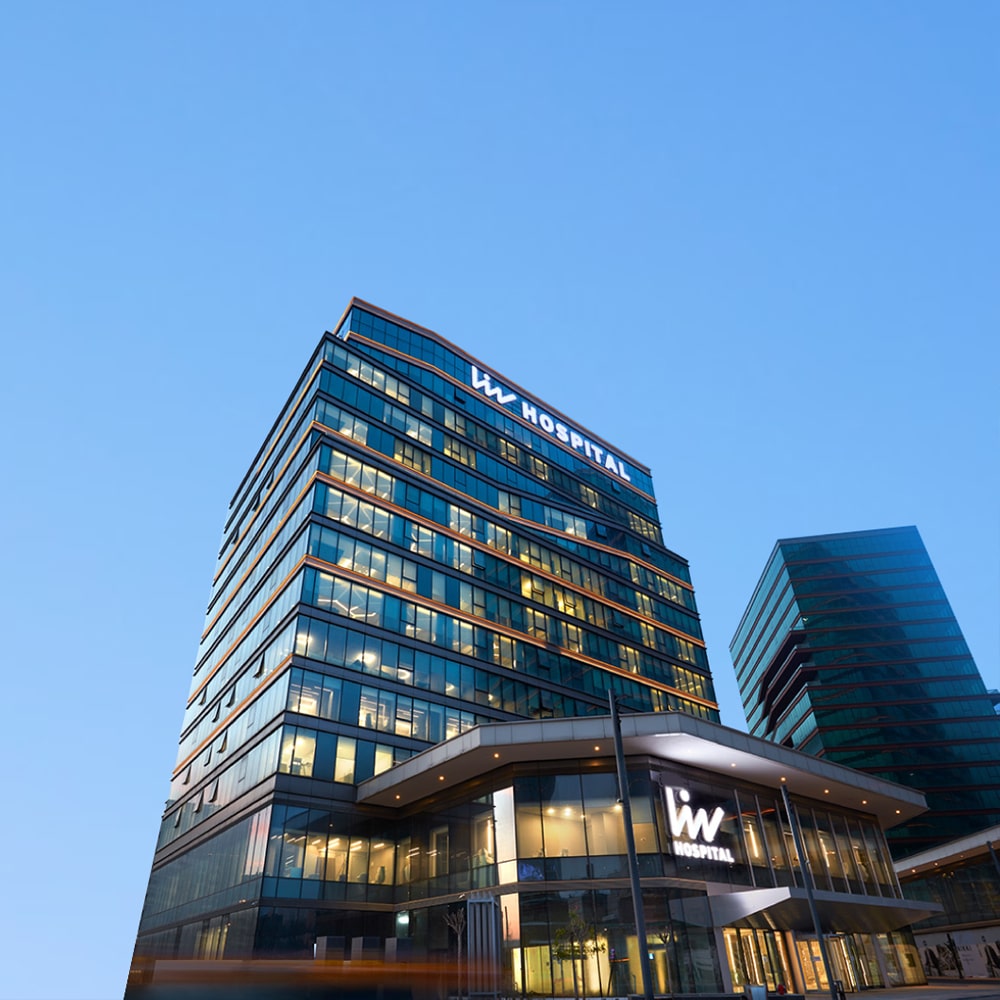 HOSPITAL & CLINICS
Istanbul Surgical Arts works with high qualified hospitals, medical centers and outpatient clinics that are legally authorized by the Ministry of Health of the Republic of Turkey, which act in accordance with the relevant regulations and carry the necessary competencies and licences.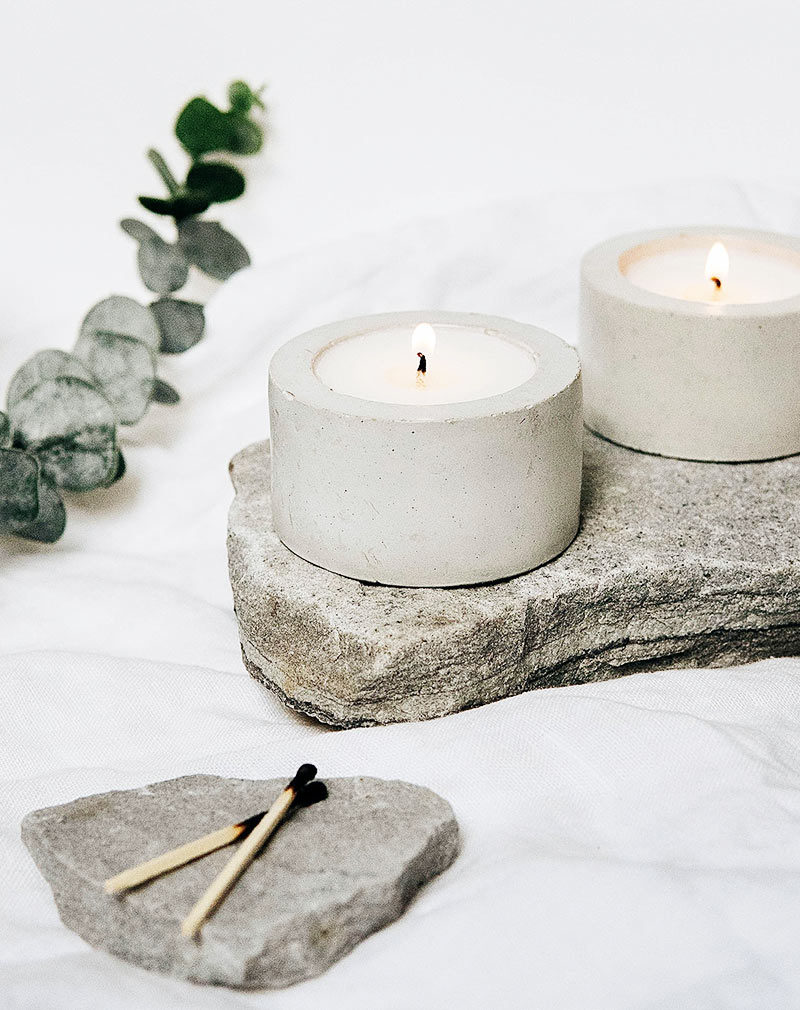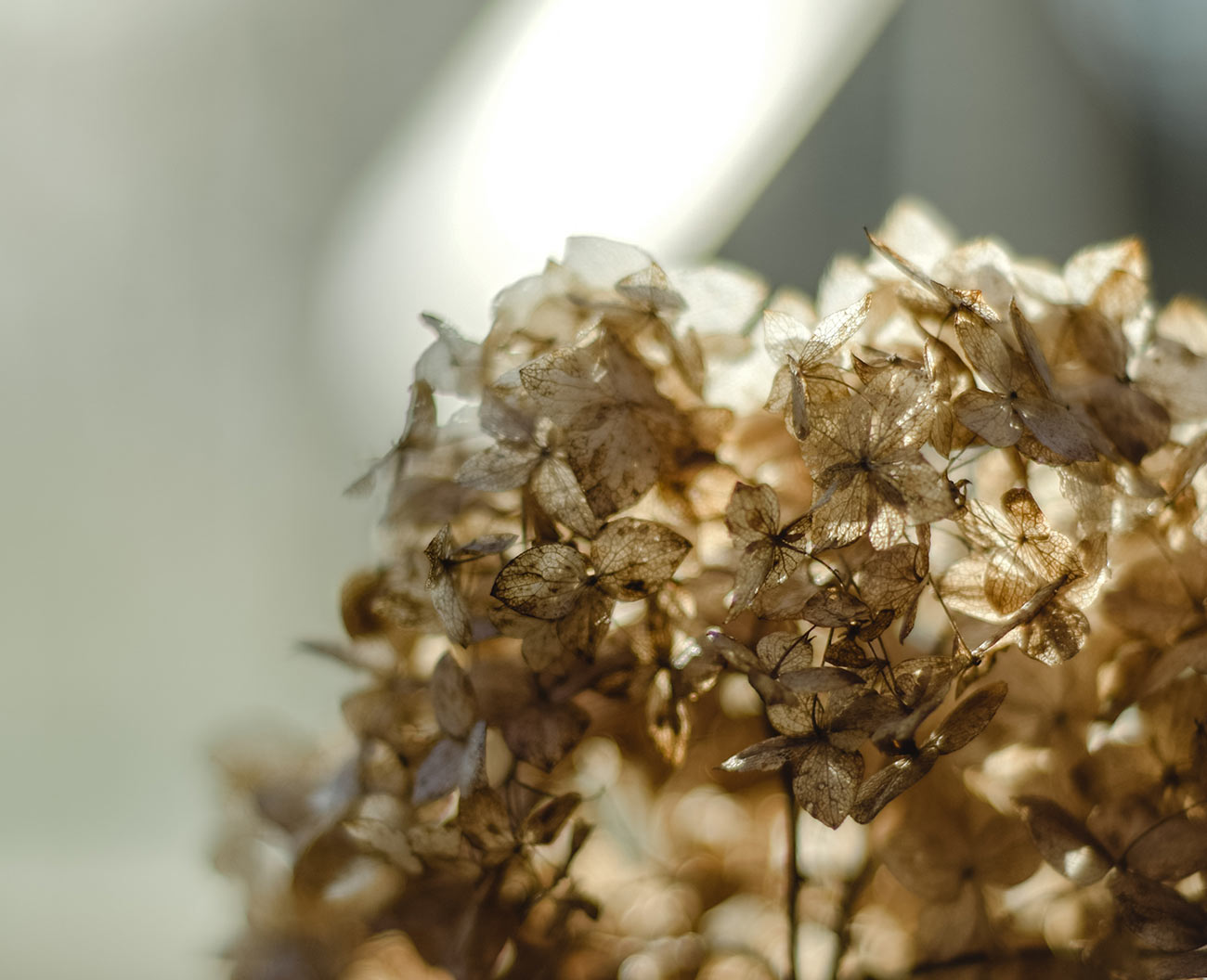 World's gone through tough times and is healing now. During the pandemic days we once more saw how delicate our lives are. We realized once more that there is nothing more precious than our health and well-being.
Breast augmentation is the process of bringing the breast volume to an appropriate size by using implant materials (silicone prostheses) specially produced for breast augmentation procedures. Breast augmentation operation is also applied to remove certain amounts of sagging and provides an appearance on form to the breasts.
There are lots of rumours about tummy tuck as it is for every plastic surgery procedure.
Are you confused about the breast procedure technique that you really need?